Welcome to our Click-em Wood Sheep site
We live in a small village in the heart of the Lincolnshire Wolds.
The pastures where our sheep graze have been graced by livestock for centuries.
We chose Hebridean sheep because they are easy to keep, small in size and have an air of independence about them. The name of our flock is connected to the history of one of the paddocks where we keep our sheep.
In the days of "droving" our paddock was an overnight resting place for sheep conveniently placed by a nearby inn for tired and thirsty shepherds.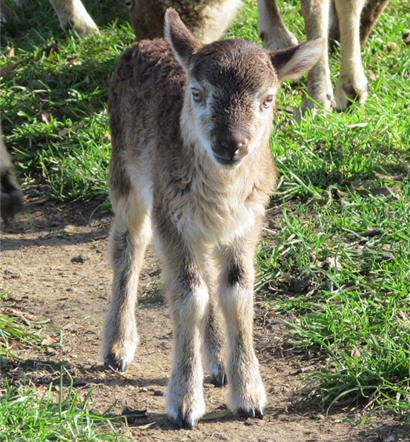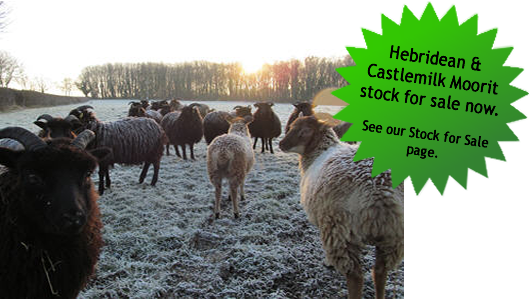 The sheep were counted into the paddock by clicking them through the gate one by one. The pub is now called the "Click'em Inn".
The Click-em Wood flock was originally started as we needed a few sheep of our own for our sheepdog training passion and over the years the flock has grown and developed and we have now acquired a small flock of Castlemilk Moorit sheep.

Lynda and Stuart Jarvis
May 2017